Decluttering Home Dumpster Services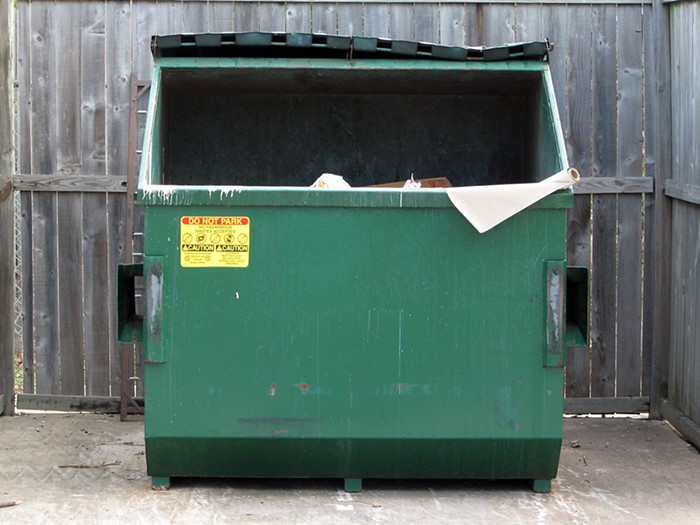 The beauty of a yard depends on its cleanliness. Your home will feel more spacious when anything that is not useful is removed from it. If you have clutters everywhere in your home, then you will feel like your room is small, but that is not the case. Clutters take up useful space in your home and also come with many other advantages.
Clutters can be anything that is no longer used in your home. If you have many broken electronics and other gadgets that are stacked in a certain corner, then decluttering is necessary to get rid of them. Broken or old furniture should also be removed and disposed of. Other redundant items that you have in your home can also be part of the clutters that need to be removed to create the much-needed space.
A decluttered home feels more friendly and spacious. Clutters are eyesores that will make you hate your home for nothing. You are in full control to declutter your home and make it what it should be. There is no need to keep something that is not useful to you in any way. Get rid of it and have ample space both indoors and outdoors.
Collecting and disposing of clutters
When decluttering your home, you will collect everything considered as clutter. If still in good condition, then you can donate it to charity or dash it out to your friends who may need it. However, you can still end up with a huge stack of wastes that are not useful in any way. The next task will be to get rid of them
Longmont's Premier Dumpster Rental Service Company offers Decluttering Home Dumpster Services that make it possible to dispose of any type of clutter that you have. These items do not have a place in your home, and therefore, we should help you in taking them to where they belong.
We have different dumpster sizes for your amounts of clutters. Just collect everything that cluttered your home first to better estimate what you will need to get rid of them. Our dumpsters come in five different sizes that you can choose from when you want to rent a dumpster.
Dumpsters make it easier to collect and dispose of all your clutters. Just use our services for more affordable dumpsters. With many years in this industry, you can expect to get the best. When you are ready, you just place your order and have the dumpster delivered to you on time. The clutters will never stay another night in your home.
What are the other uses of our dumpsters?
Roll-off dumpsters are multipurpose containers that are used for many different reasons that we are not even going to explain all because of the limited time. You can use our dumpster for virtually everything that you need. Just let us know that you want a dumpster and we will deliver it to your doorstep without further question. The reason you wanted it for is up to you provided that you will not load it with hazardous wastes.
We offer the best dumpster rental services throughout the state of Colorado.
From roll off dumpsters to residential & commercial cleanup services, we are your top choice when it comes to finding a reputable dumpster company in your area.
We offer the best dumpster rental and cleanup services in Longmont, Colorado. We also offer roll-off dumpster services, residential & commercial cleanup services, small & large dumpster rentals, construction cleanup, waste containers, junk removal dumpster services, demolition removal dumpster services, & much more.