Demolition and Roofing Dumpster Services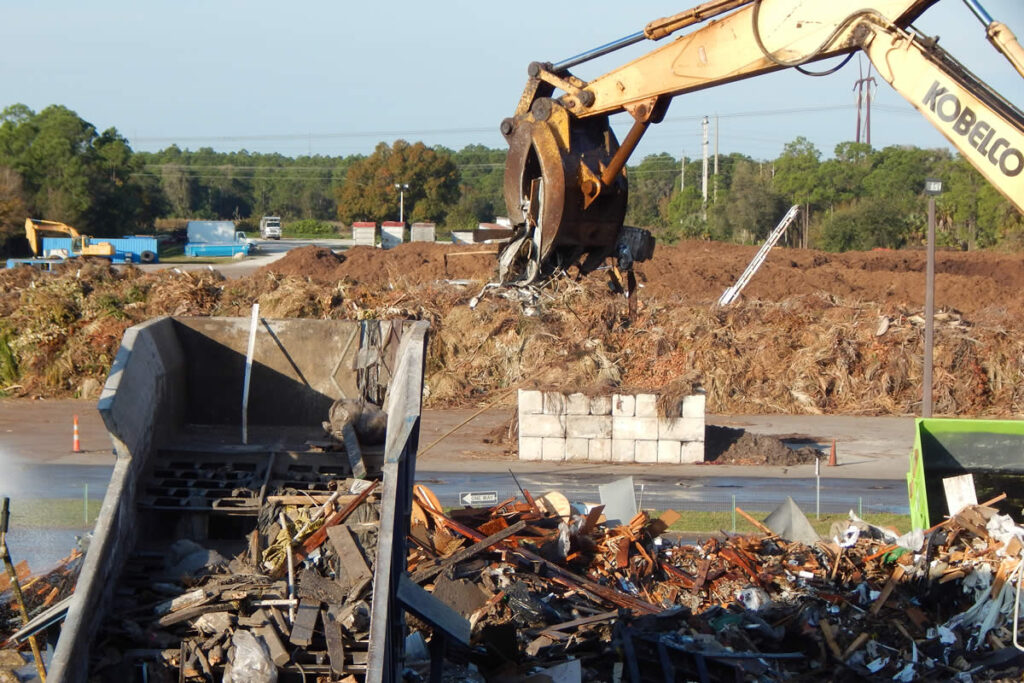 Demolition falls under construction dumpster services. If you have planned to demolish any structure, then you can better do it by using the services that we offer. This makes it much easier to get rid of all the demolition waste that cannot be reused. We have demolition wastes such as steel, wood, and construction stones that can either be reused or put to a different use.
Before proceeding with the rest of the article, let us send a word of caution to property owners who might attempt to demolish their property by themselves. Even if it is a light demolition, if you doubt your experience and skills, then you should hire a professional to handle it. It can turn out to be very disastrous if something is not done correctly or if the safety procedures are not followed, something that is common if you are not experienced.
Dumpster for demolition waste collection
When you have made up your mind to bring down any structure in your home, you need [to know how you will handle the wastes that are to be generated. Since the place will turn into an active site in no minute, you need to get rid of the wastes as soon as possible.
Longmont's Premier Dumpster Rental Service Company is a company that is committed to helping contractors and property owners to get rid of any type of wastes that are on their properties. After demolition, we will have dumpsters ready to haul away all the debris and other wastes from this project.
You need to reclaim the space for new construction or for whatever purpose that you will subject it to. Even if you need an emergency dumpster service, we will be right there to deliver it. With base stations in almost every part of Colorado, we can get to the site within no minute with the dumpster container sizes specified while placing the order. We are all that you need to carry away all the demolition wastes from the site.
What are other common uses of Our Dumpster Services?
Apart from the demolition waste and construction waste removal that are the major beneficiary of our services, there are also a lot more areas that can benefit from our services. You can use our dumpsters on your residential property when you are carrying out small operations or projects such as bathroom remodeling, kitchen remodeling, ceiling removal, flooring removal, and many others.
Other cleaning exercises that you carry out at home such as garage cleanout, whole-house cleanout, yard cleaning, etc. also rely on our dumpster services. The only difference is the sizes of the dumpsters that are used for different purposes.
You can extend the use of our dumpsters to your commercial property. For every cleaning exercise or junk removal from the property, dumpsters are very useful. With dumpsters, you can haul away any type of solid wastes regardless of whether they are bulky or not. Just reach out to us if you need a dumpster for whatever reason!
We offer the best dumpster rental services throughout the state of Colorado.
From roll off dumpsters to residential & commercial cleanup services, we are your top choice when it comes to finding a reputable dumpster company in your area.
We offer the best dumpster rental and cleanup services in Longmont, Colorado. We also offer roll-off dumpster services, residential & commercial cleanup services, small & large dumpster rentals, construction cleanup, waste containers, junk removal dumpster services, demolition removal dumpster services, & much more.