Demolition Waste Dumpster Services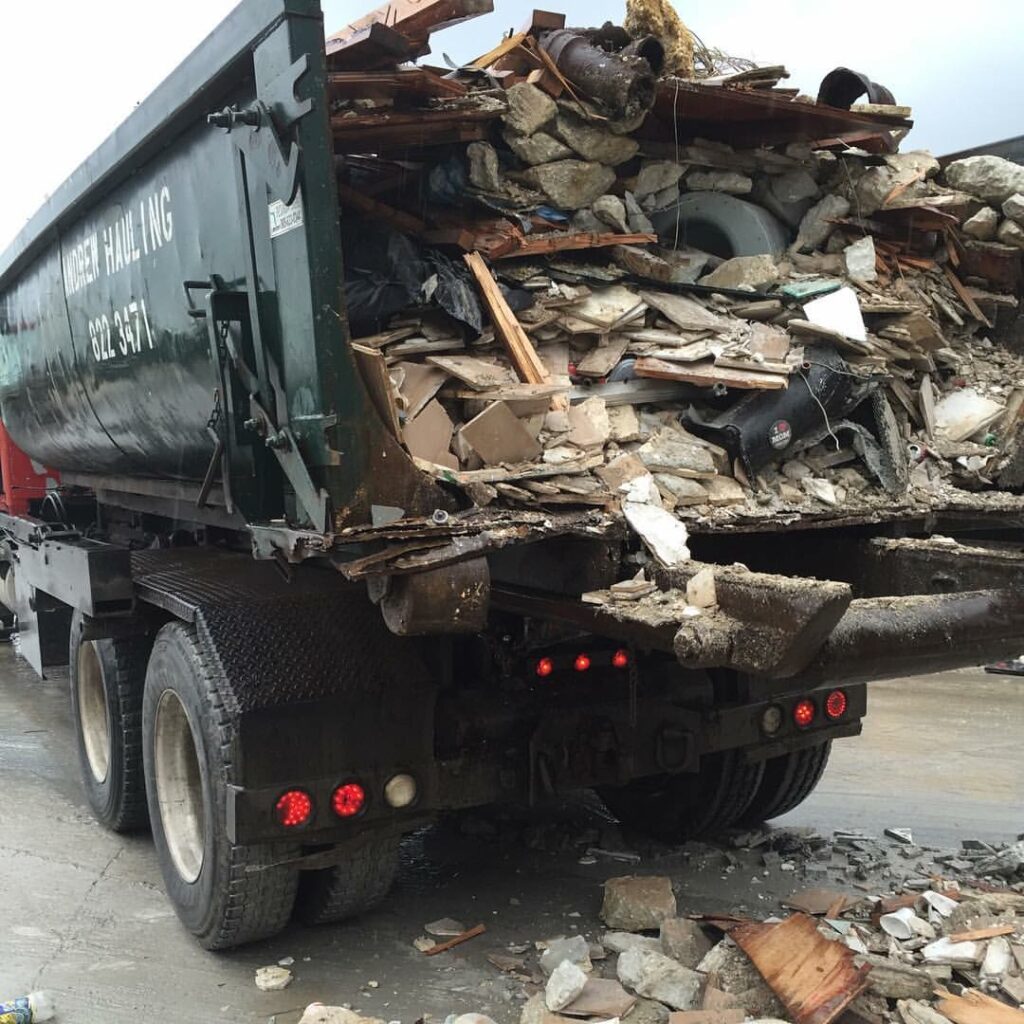 Both contractors and property owners all need large capacity dumpster containers to help in removing all the demolition wastes from the site or the property. When engaging in a demolition project, then you will have to get the best service provider that will deliver the right container size to the site.
Longmont's Premier Dumpster Rental Service Company has 40 Cubic Yard Dumpsters that you can easily rent out for your projects. You will never again get what stuck with your projects just because of the demolition debris. With our services that is on standby to take on any task, we will haul away anything that is not needed from the site.
What do you need to rent a dumpster?
Before you even go to the process of renting a dumpster, first get to know what you need or the right side of the container that you will require. More on this topic later. You can also estimate the project length as that will help you in knowing the cost estimate for renting a roll-off dumpster for the entire period of the project.
Depending on your location in Colorado, this is the area that we serve, you are likely to face the challenges of restrictions set by your local government. A special permit may be needed in some cities or locations before you can have a dumpster container on your property or just to place it by the street. Check this out and let us know if there is anything that we can help you with. We have come across such very many cases and we have helped the clients in doing all the necessary paperwork to obtain the permit.
There is nothing more that can come between your way after getting the permit and know the dumpster size that you need.
How to choose the right dumpster container size?
This is what most people don't understand. If you are planning to rent a roll-off dumpster, then you need to put much weight on determining the right size if you don't want to overspend on the same.
Inexperienced or first-timers have had a hard time in choosing the right dumpster container size. At Longmont's Premier Dumpster Rental Service Company, we only have five different roll-off container sizes to choose from. These are as listed below:
10 Cubic Yard Dumpster
15 Cubic Yard Dumpster
20 Cubic Yard Dumpster
30 Cubic Yard Dumpster
40 Cubic Yard Dumpster
The dumpster size will also depend on the size of your project. So, before you go about trying to find the roll-off container for your project, you may first have to know the size of your project. The size of your project is not about the square miles covered, but the amounts of wastes that are likely to come from it. After that, it becomes easier to estimate the dumpster container that is the most economical option.
If you still find more problems, then our contact lines are on and open for everyone who has a query. Don't hesitate to contact us.
We offer the best dumpster rental services throughout the state of Colorado.
From roll off dumpsters to residential & commercial cleanup services, we are your top choice when it comes to finding a reputable dumpster company in your area.
We offer the best dumpster rental and cleanup services in Longmont, Colorado. We also offer roll-off dumpster services, residential & commercial cleanup services, small & large dumpster rentals, construction cleanup, waste containers, junk removal dumpster services, demolition removal dumpster services, & much more.