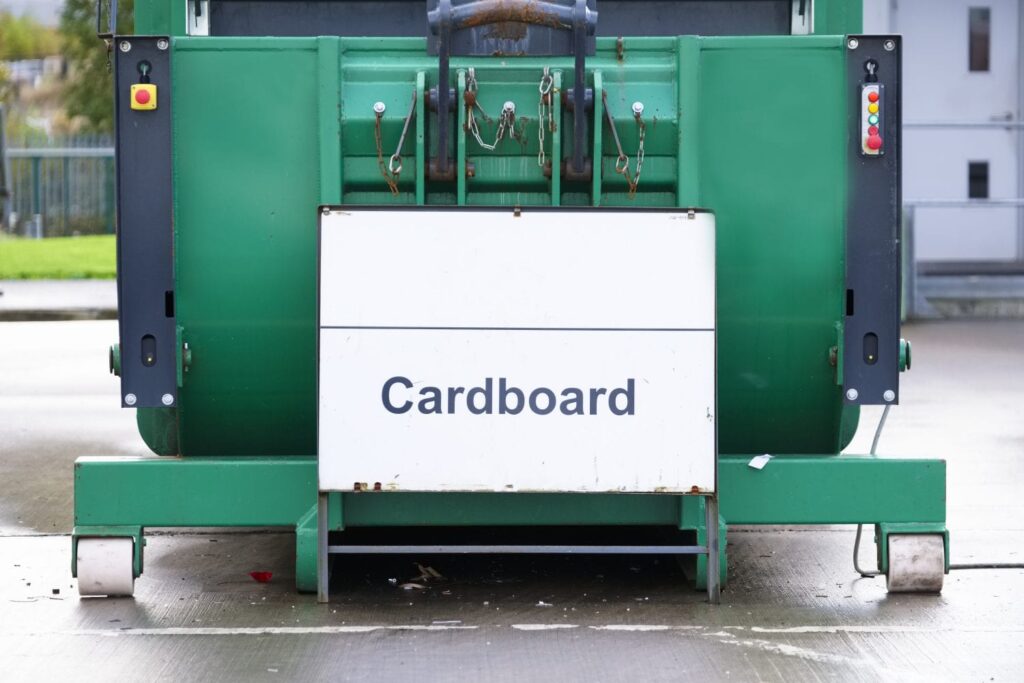 Many people think that renting a dumpster requires fame or class. No! That is not the case when you come to Longmont's Premier Dumpster Rental Service Company for Dumpster Rental Services. Our services are all of the best standards and can be accessed by all residents of Colorado regardless of your social status.
Reach us out for the most affordable services
We are all available and ready to make it possible for you to own a dumpster for an agreed period. Just contact us through our contact addresses or use our online platform to place your order. We are operational 24/7 and just ready to offer you the best service that you need.
Different clients have different needs when it comes to waste collection. For instance, anyone who is in the construction industry will need many large capacity roll-off dumpsters compared to what someone who is carrying a small home project will need. To be specific, you will need 10 or 15 Cubic Yard Dumpster for small home repair or home improvement projects while contractors may need 30 or 40 Cubic Yard Dumpster.
The services that we offer make it possible for you to get any roll-off dumpster that you need at an affordable fee. You will not have to drain your pocket and at the same time give you a more convenient and easier way to handle all the wastes from your property and projects.
Reasons for Dumpster Rental
Why do you need to rent a dumpster? Is it not possible to just use the services provided by the municipal or local authorities to get rid of the wastes? It may seem possible, but the reality is that the municipal garbage pick-up is way much below what you can rely on to clear all the services that you use.
There are many reasons for renting a dumpster. The first reason is for convenience. With the right service provider, you can get the dumpster container of the right size when you need it. This means that you can collect your wastes at any time you like as opposed to the tight schedule from the local authority.
It is also very efficient to rent a dumpster as all your wastes will be successfully carried away without you having to even sort them out. Provided that you have loaded everything into the roll-off container, our hauling services will cater to the rest. We also accept a wide range of waste types. Actually, we can collect everything except the health hazard wastes and liquid wastes.
Dumpster rental from Longmont's Premier Dumpster Rental Service Company is dependable for many different projects. Whether you are a contractor dealing with volumes of construction and demolition wastes or just a homeowner doing small repairs and home improvement, you will still find our services very useful. That is what you cannot compare to any of the services that we offer with any other in the entire State of Colorado.
Contact us for more information on our Dumpster Rental Services.
We offer the best dumpster rental services throughout the state of Colorado.
From roll off dumpsters to residential & commercial cleanup services, we are your top choice when it comes to finding a reputable dumpster company in your area.
We offer the best dumpster rental and cleanup services in Longmont, Colorado. We also offer roll-off dumpster services, residential & commercial cleanup services, small & large dumpster rentals, construction cleanup, waste containers, junk removal dumpster services, demolition removal dumpster services, & much more.